Smart Aarhus
Smart Aarhus proposes a new way of organizing efforts to find effective and sustainable solutions to the challenges faced by many cities today. Smart Aarhus offers a platform for everyone who wants to use the opportunities of digitalization across sectors and hierarchies.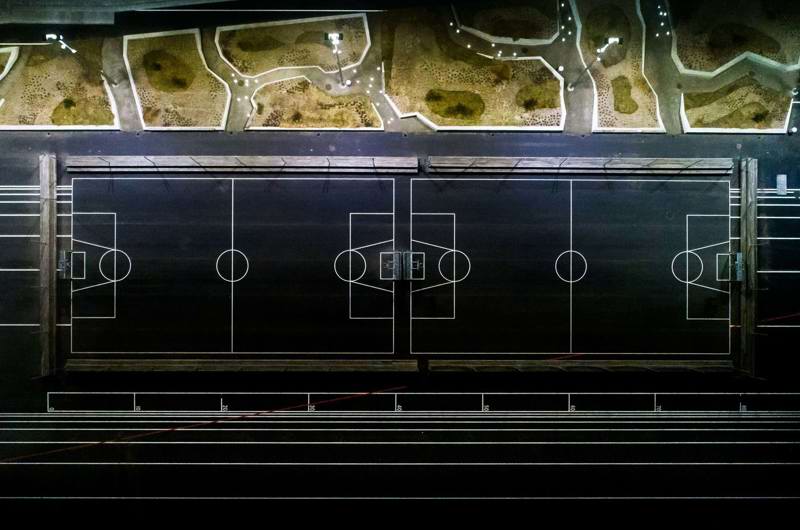 Smart Aarhus offers smart solutions based on data, and here follows a brief selection of some of Smart Aarhus' activities.
Aarhus City Lab – a playground to develop Aarhus' digital citizenship
The purpose of the Aarhus City Lab is to be a test facility for Smart City solutions and a showroom for new Smart City initiatives. The City Lab functions as a physical playground for partners, a test facility for current and future initiatives and a place where Aarhus can develop its digital citizenship.
Open Data DK – Data platform
Providing open access to the large amount of data from public institutions, educational institutions, and companies is a cornerstone of creating a Smart City. Open Data DK (ODDK) is an online platform with open data from most Danish cities. In many cases the data can be used as raw material for developing digital services on many topics including traffic, recreational areas, recycling, health, sports, and much more.
TAPAS – the future GPS
Testbed in Aarhus for Precision Positioning and Autonomous Systems (TAPAS) is a collaboration between the City of Aarhus, Agency for Data Supply and Efficiency and DTU Space. Through a new satellite system TAPAS helps us achieving unprecedented precision positioning in real-time with accuracy within a cubic centimeter – even for moving elements.
Sidst opdateret: 29. august 2023